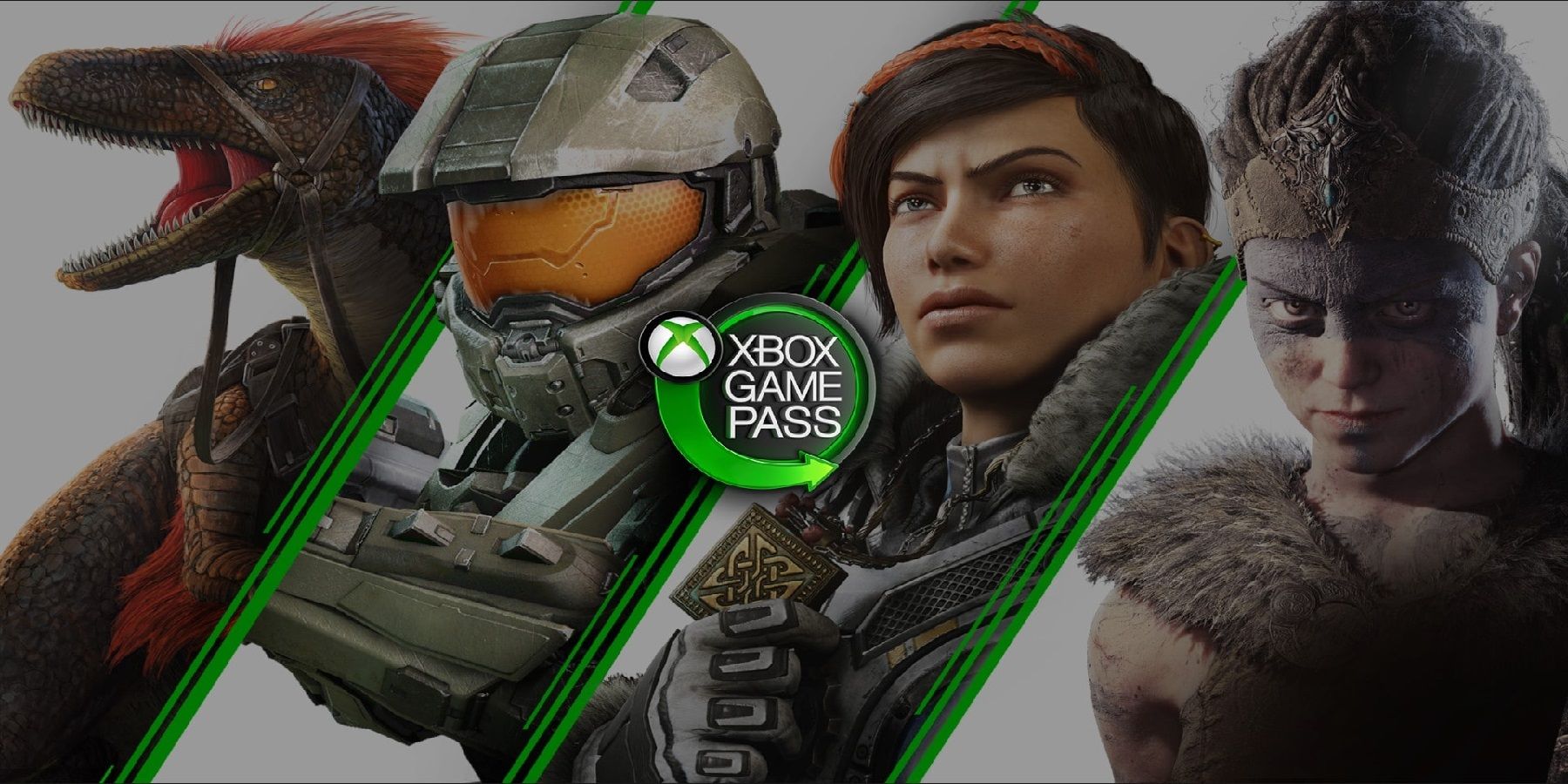 Gamers no longer have to risk their hardware being able to play a game, as a new update to the Xbox PC app shows how likely they are to play the game.
One complaint that many PC gamers have made in recent years is the fact that where there used to be only Steam to run games from, there are now multiple launchers that they need to download in order to play their favorite titles. From the Epic Games Launcher to Battle.net to the Xbox App, a PC gamer will have to open quite a few different applications to access their entire library. While some of these launchers, like the Bethesda Launcher, are no longer around, others are constantly getting updates to prove they're worth keeping as a desktop icon.
The Xbox app is one such launcher that many gamers love to have installed on their computers. One of the main reasons the Xbox app is popular is that it gives direct access to Xbox Game Pass, the popular subscription service. In addition, multiple new features have been added to the app that aim to give PC players a smoother experience. Modding was brought to the Xbox PC app in March this year, and now an interesting new feature can prevent frustration among PC gamers.
RELATED: Xbox can technically play PS1 and Nintendo 64 games thanks to new internet browser app
The new feature being rolled out by Xbox is called the Game Performance Fit Indicator and will inform gamers if their PC is likely to run a game before downloading it. Essentially, this means players can see if a game will run well on their rig without going through the tedious process of downloading it and testing its settings, only to find that it was never going to run well anyway. The feature collects performance data from people with PCs similar to a given user's and lets them know if their own computer is likely to properly meet the game's requirements.
This can be an incredibly useful feature, especially for Game Pass subscribers, who have instant access to a huge number of games. With the file size of games increasing, it's important to know if an upcoming release like starfield will be worth the space it would occupy. If the game doesn't run well, it wouldn't even be worth downloading in the first place. While this feature is now rolling out in the Xbox app, users may not see the Performance Fit indicator for all titles right away as data is being collected all the time.
The Xbox PC app isn't the only application from Microsoft to receive new features and updates. Recently, the Xbox mobile app started allowing users to create "stories" of their gaming adventures, similar to Instagram and Facebook's eponymous feature. However, it's unlikely that these "stories" can match the utility of being able to check how a game will run on a user's rig before they even download it.
MORE: Xbox Museum to be a permanent app accessible on Xbox consoles
Source: Xbox