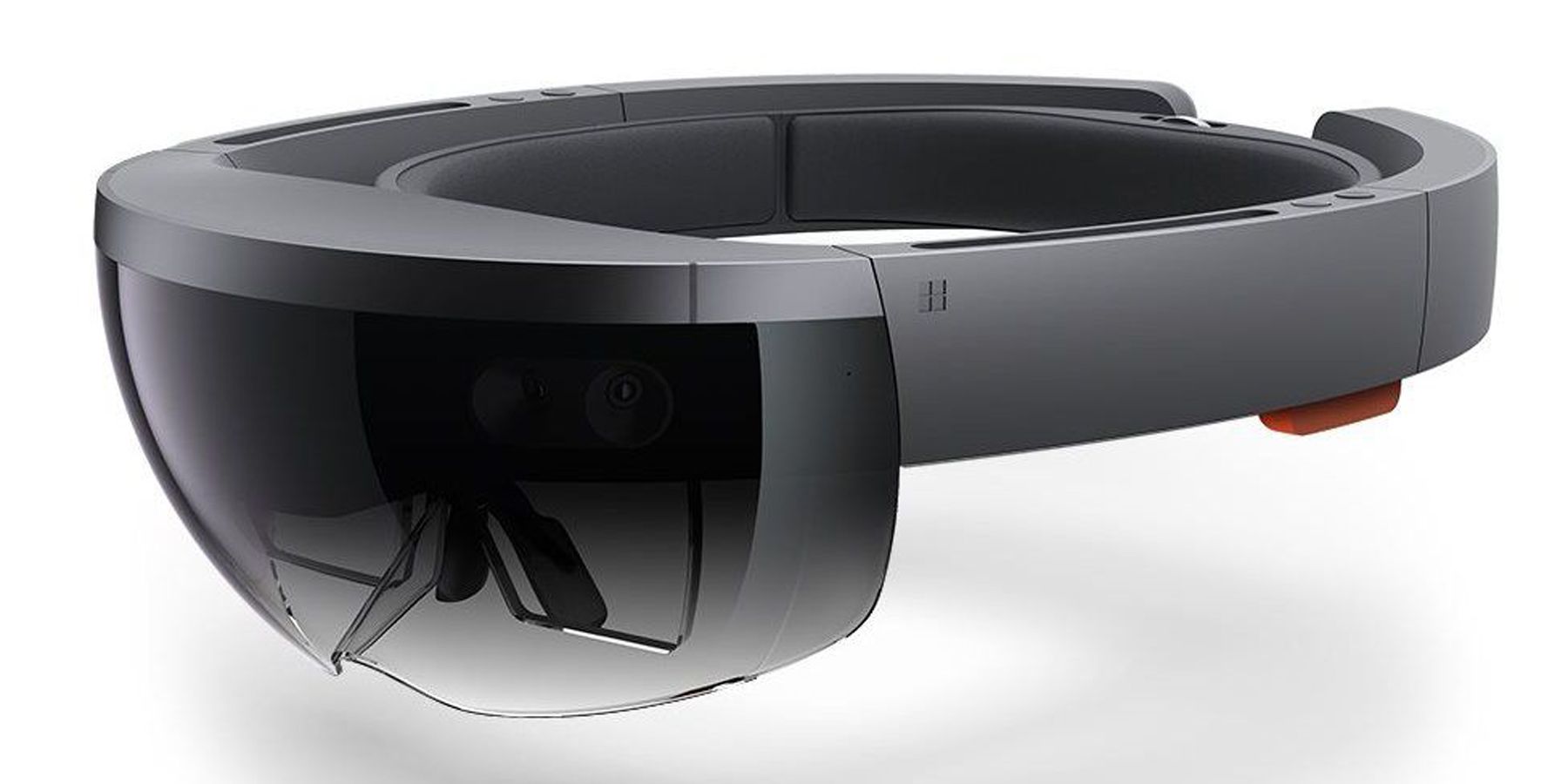 Alex Kipman, the inventor of Microsoft's Kinect and HoloLens, resigns from the company over multiple allegations of sexual misconduct.
Until recently, Microsoft has largely avoided controversies like the one surrounding its future subsidiary, Activision Blizzard. While Microsoft's internal culture doesn't seem as toxic as Blizzard's, it doesn't appear to be completely free from the sexual misconduct issues plaguing some parts of the gaming industry.
The maker of Microsoft's Kinect and HoloLens is the last one to end up in hot water. According to recent reports, Alex Kipman will resign after revelations about his sexual misconduct. While the future of Microsoft's HoloLens remains uncertain, it looks like Kipman won't be a part of it.
RELATED: Some Microsoft Rewards Members Were Suspended For No Reason
According to Business Insider, Kipman has officially resigned, according to a leaked memo from Microsoft. The memo says nothing about the allegations themselves. Instead, VP Scott Gurthrie states, "We have collectively decided that now is the right time for him to leave the company to pursue other opportunities." However, it also notes that Kipman will stay on for two months to assist with the transition period. During that time, Gurthrie will oversee a restructuring of Microsoft's virtual reality division and incorporate it into Microsoft's Windows + Devices organization.
Kipman's troubles started last month when dozens of Microsoft employees told Business Insider about his alleged inappropriate behavior. In addition, a leaked internal document revealed that more than 25 Microsoft employees reported witnessing or experiencing Kipman engaging in sexual misconduct in the workplace. Allegations include unwanted touching and watching a lewd VR video in front of other employees. Three employees also told Insider that they had been advised not to let Kipman be alone with women. A former Microsoft executive was reportedly so upset by Kipman's behavior that she was relieved that the COVID-19 pandemic led to a moratorium on face-to-face meetings.
Microsoft has not confirmed or denied the allegations against Kipman. However, a Microsoft representative denied the claim that Human Resources supervised Kipman during meetings. Kipman also declined to respond to Business Insider's multiple requests for a statement and has been silent on Twitter since the 23rd.
Kipman was the leading figure behind Microsoft's struggling HoloLens headset. In February, another Insider report revealed that Microsoft was canceling HoloLens 3 and that the development team was in "disorder". More than 70 team members left Microsoft and 40 transferred to Facebook owner Meta. A multi-billion dollar contract to supply the US military with HoloLens-based headsets also appears to be in jeopardy, with a Pentagon audit raising concerns about the deal.
Not every problem with Microsoft's HoloLens can be put right at Kipman's feet. However, given the recent allegations, one has to wonder to what extent his behavior contributed to them.
MORE: Deathloop 2 Would Likely Be Another Outer Worlds 2 Situation
Source: Insider, TechSpot