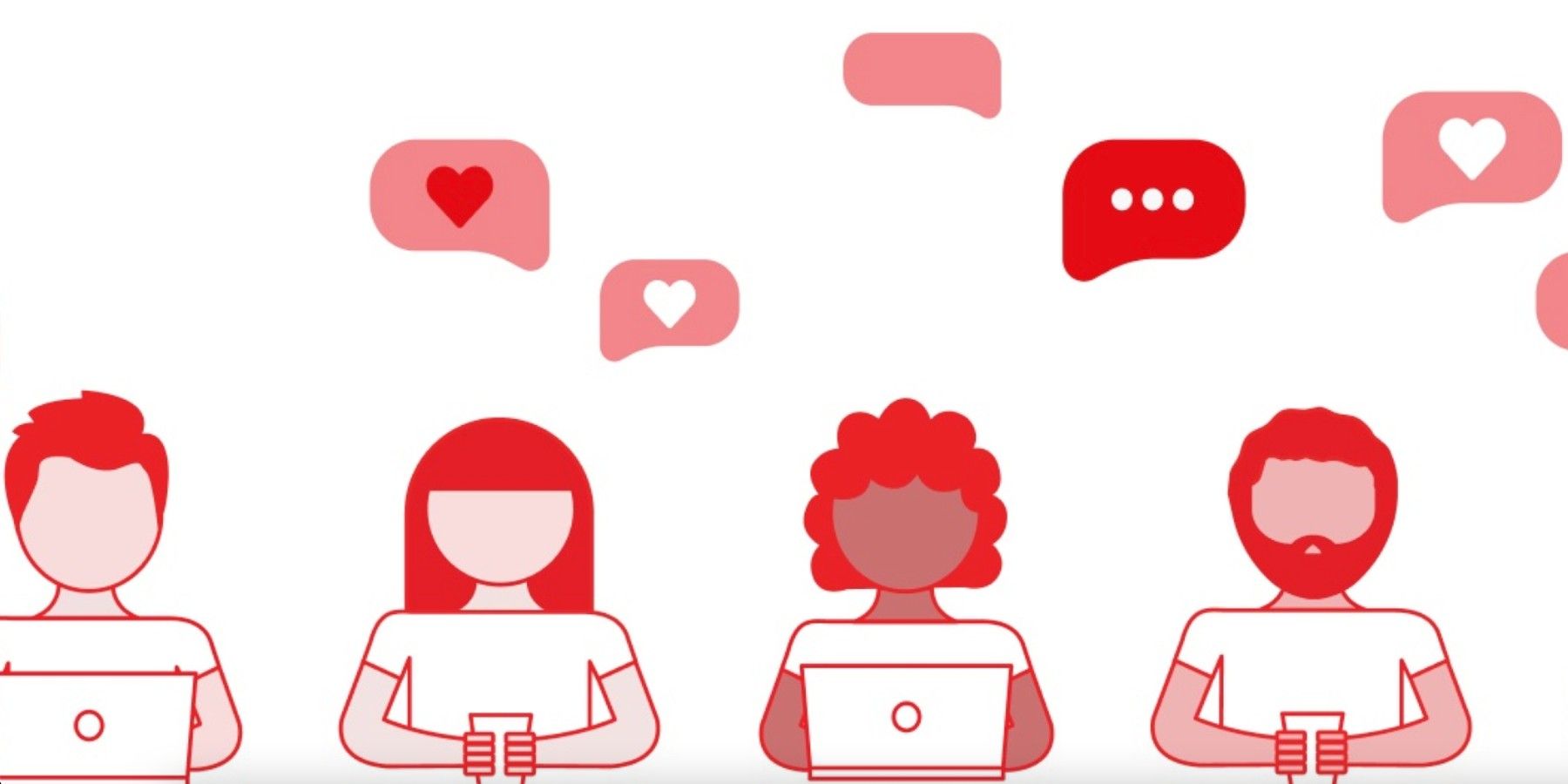 An Xbox player will receive a message from Xbox stating how to contact a crisis advisor if he or she has problems.
The National Alliance on Mental Illness reports that one in five adults will experience some form of mental illness — and Xbox know that gamers are not immune to this, which is why in 2018 they partnered with Crisis Text Line to connect customers who have experienced difficult gaming situations with certified crisis advisors. More than just a way to prevent and combat anger in gamers, this Xbox effort hopes to create a safe space for gamers to face any difficult situation that arises in a virtual gaming arena.
The Crisis Text Line responds to users asking for help or resources to address a particular mental health issue, but it doesn't stop there. Xbox gamers can report various behaviors to The Crisis Text Line, such as harassment or bullying, and they can be given a phone number to contact a crisis advisor.
RELATED: Xbox Reportedly Rejected a Project Gotham Racing Reboot Pitch
However, in the case of Redditor Ben35832, it appears that another user has contacted The Crisis Text Line to report that Ben35832 is going through a difficult situation or having a difficult experience with something. They receive a message from Xbox with the number to text to be put through to an officially certified crisis counselor who can help them through the difficult time they are having. They are also assured that the conversation will be completely confidential, which is an important aspect of a tough dialogue about mental health issues.
While it's not clear why Ben35832 received this message, given that they titled the post "I'm not sad," Xbox appears to be making an effort to reach out to people who directly or indirectly report that they may need help. Unfortunately, the gaming world is littered with toxic online gaming environments, full of people who are too focused on winning to realize how badly they put other players down or how damaging their words and insults can be.
Online multiplayer gaming can be a wonderful platform to bring gamers of all walks of life together for a common goal, to play games safely and securely while enjoying the gaming experience at the same time. Unfortunately, this doesn't always happen, as the toxic environments can trigger a myriad of negative emotions in players who are just trying to play some games.
It's true that many will see Xbox's messages connecting players to The Crisis Text Line as an infringement, it seems that the company has its heart in the right place and wants to offer genuine assistance to gamers who reach out and ask for it.
MORE: Every video game release coming soon for Xbox Series X|S and Xbox One