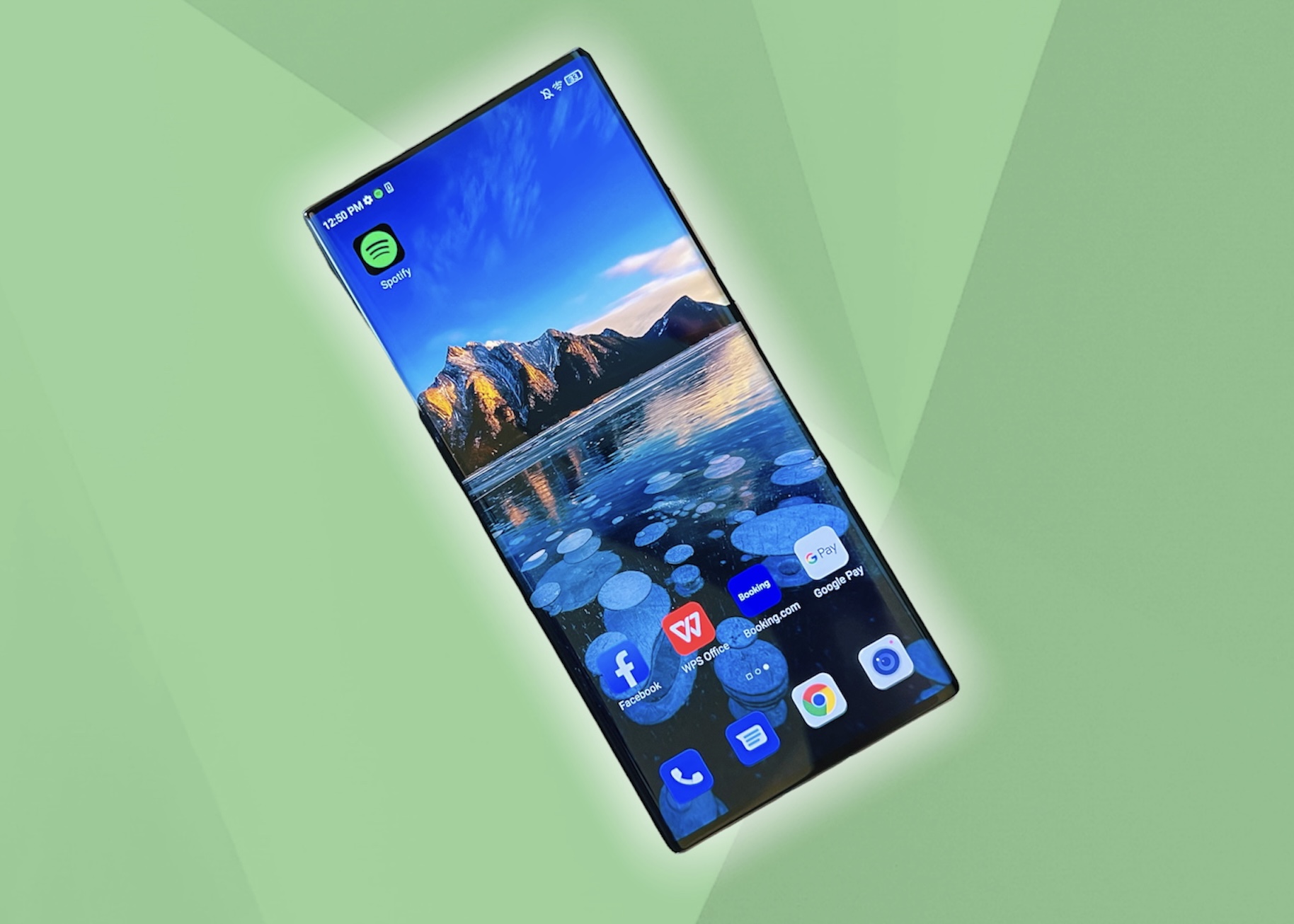 The ZTE Axon 40 Ultra gives a glimpse of the fast-approaching future of mobile phones. Unlike others sold today, the Axon 40 Ultra does not have a visible front-facing camera. There's no notch, like iPhones have, and no circular "hole punch" camera, like popular on Android phones. Instead, the camera is hidden under the screen. What you see is a display on all screens, continuously from top to bottom.
A full screen with no visible camera is something manufacturers have been striving for for a long time. Some have even used creative backgrounds to camouflage punch-hole cameras so they're less visible. It's exciting to finally get to the point where things like cameras and fingerprint sensors can be hidden under screens.
At the moment, however, there is a big trade-off with the image quality of the front camera that comes from hiding it. And as much as we rush into this all-screen future, I'm not sure people will care once it arrives. Anecdotally, I held ZTE's Axon 40 Ultra and a second Android phone side by side and asked several people if they noticed any difference between them, and no one pointed to the lack of a visible camera. On the other hand, the pictures you get from the hidden front camera are shockingly bad.
Overall, the ZTE Axon 40 Ultra is a good phone that includes a great rear camera system, a nice vibrant screen, and fast charging. It omits wireless charging, but it also costs no more than $1,000. My focus here is less on the phone itself; it's what a front camera hiding under a screen looks like. Because it won't be long before more phones will use this technology.
Where all display matters (and where it doesn't)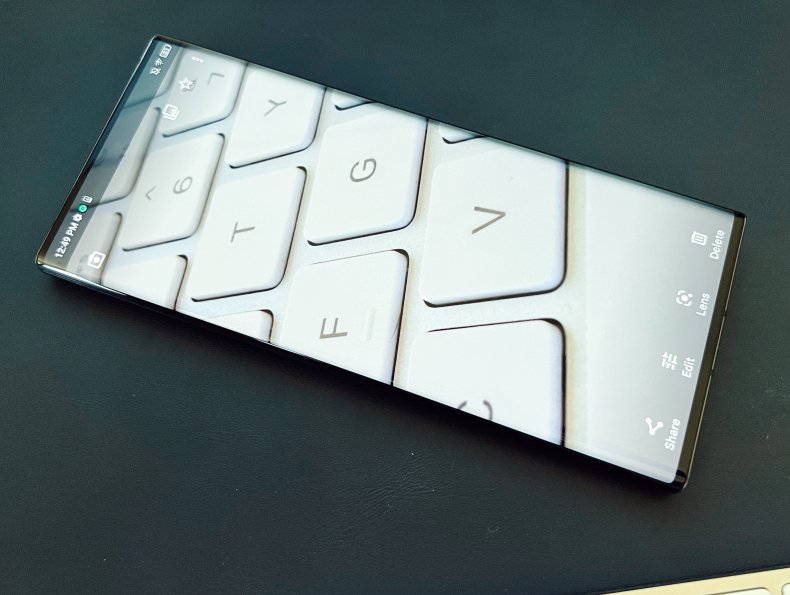 Samsung and Apple are both on track to downsize and relocate the front camera. Based on multiple sources, it appears that at least one variant of the iPhone 14 will ditch the notch in favor of smaller cutouts for the front camera system.
At first glance it seems clear: of course the front camera has to be removed so that every pixel of the screen can be used. Movies, photos, web browsing and interface fluidity would all be better if there were no camera in the way.
This applies to the Axon 40 Ultra immediately when you look at the lock and the home screens. The view is unobstructed and beautiful. However, once you start using the phone with that top part in mind, you realize that mobile operating systems use that area in a different clever way.
For example, Chrome has a black status bar at the top that is not used by the web pages themselves. Apps like Google Messages use a white bar at the top. Even videos streamed in 16:9 and viewed horizontally often get cut off at the top and bottom, leaving that camera area black. I found it difficult to find organic ways to use the full and full display on the Axon 40 Ultra for content.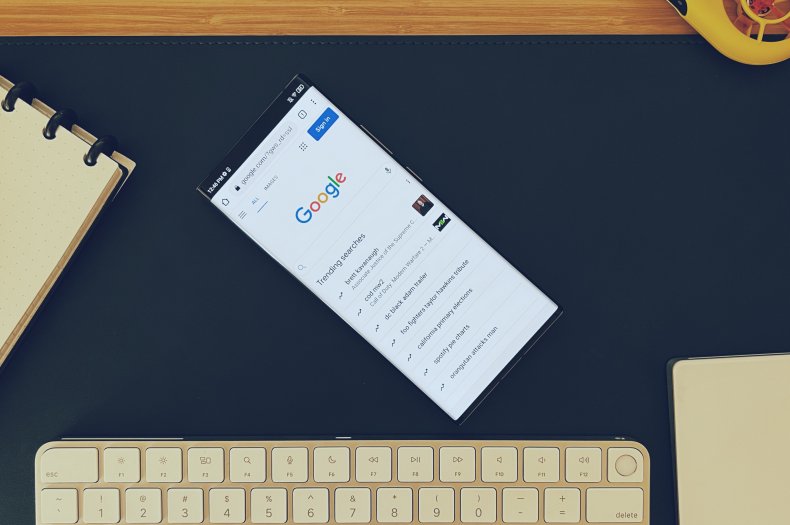 Even my attempts to figure out ways to use the full screen were difficult at times. I could zoom in on a photo and stretch it to fill the entire screen, but I'm not sure I'd gain much or nothing from it. Even if suddenly all phones hid their cameras under the screens, it would be years before mobile software caught up and used that little bit of extra space more efficiently. Apple has even added a black notch to its laptops because that real estate in the top center is just not really being used in any meaningful way across all device types.
Using a hidden front camera
After spending some time with the Axon 40 Ultra, I was quite surprised to find that hiding the camera didn't affect scrolling through apps as much as I thought it would. The difference in usability between seeing a visible camera and not seeing a camera on the screen isn't a big deal. The main problem appears to be the image quality of the photos when the camera is not hidden under the screen. Because, let me tell you, this front camera on the Axon 40 Ultra is no good. A spec sheet I saw lists the front camera as 16 megapixels. It's only passable in good lighting and probably not even usable in low light conditions.
This is not a knock on ZTE as it pushes the very latest technology forward. This is just a reality check that hiding a front camera at the moment involves serious quality compromises. Cameras on the back of phones have gotten so good that it's hard to accurately describe the difference in quality between the rear and front cameras of the Axon 40 Ultra without giving an example. The photos below show the same plant in full daylight and were taken within seconds of each other. Even worse are images of people's faces.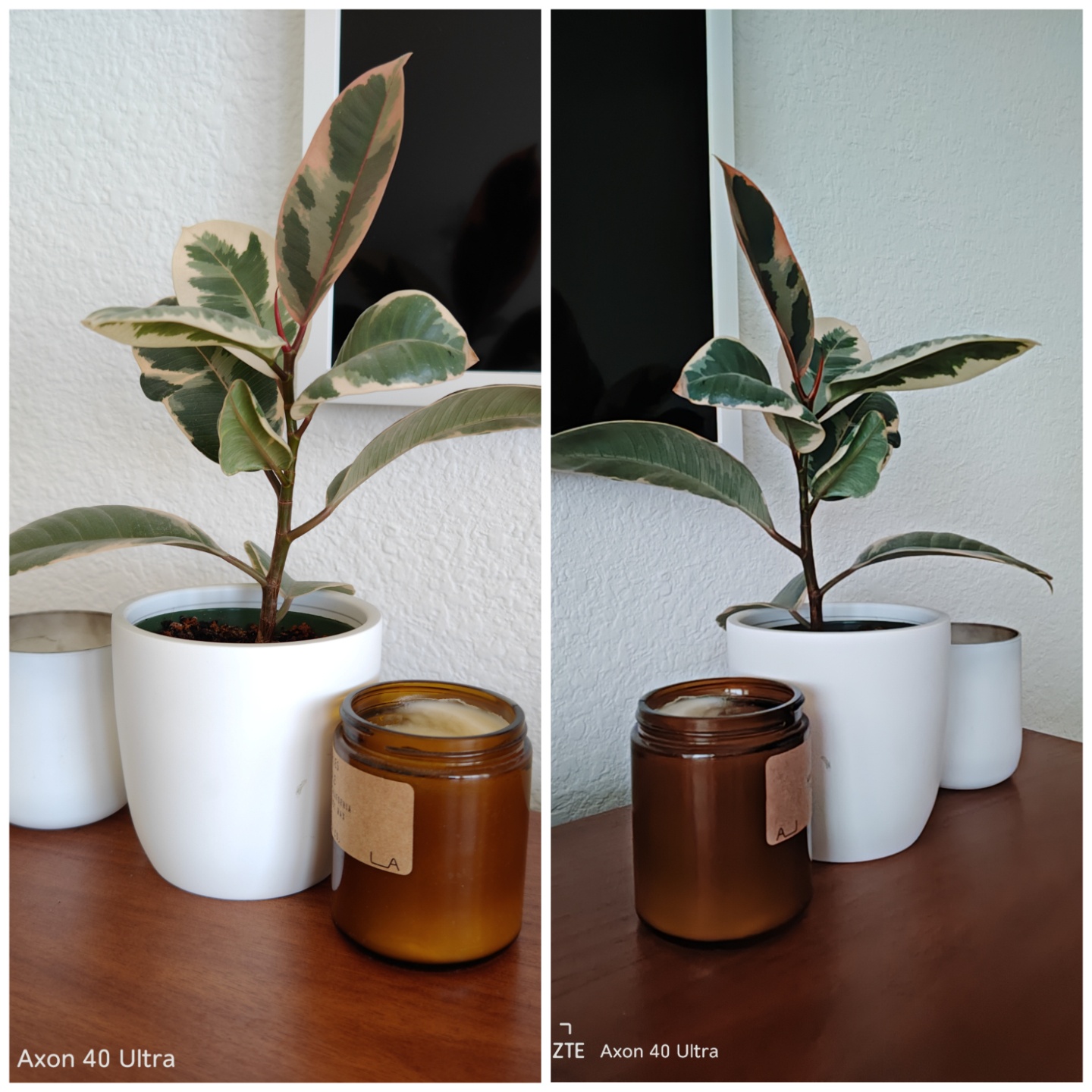 Extra Axon 40 Ultra Notes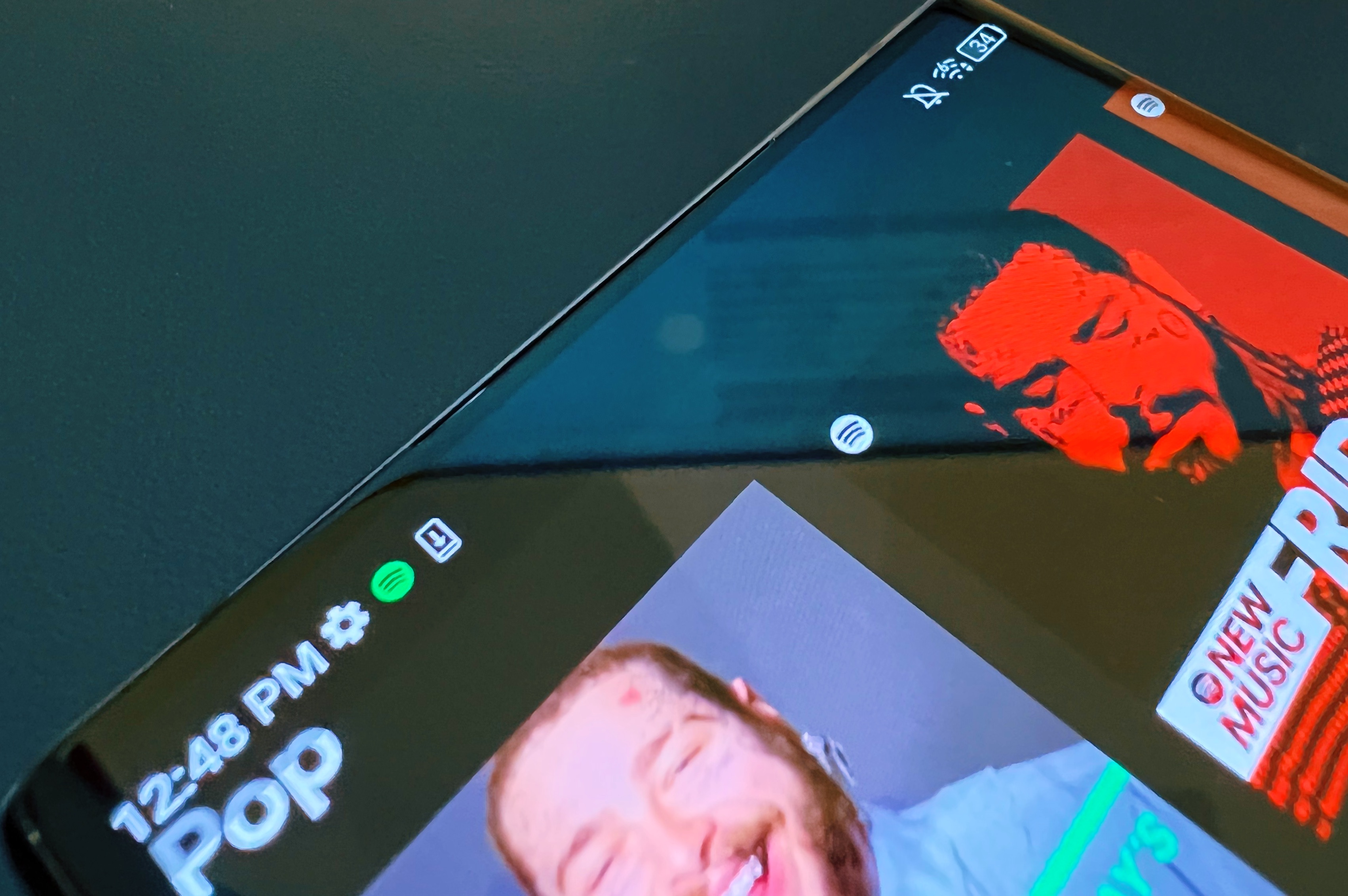 You can even see the circular camera below the screen in certain lighting conditions.
For those interested in the other specs of the Axon 40 Ultra, the phone sports a 6.8-inch AMOLED display with a 120Hz refresh rate, a 5,000mAh battery, a Snapdragon 8 Gen 1 processor and three 64MP camera lenses. the backside.
The texture on the back of the phone is half way matte and glossy plastic and feels great. My 11 year old son also liked it and initially called it leather. It's not. Whatever it is, it feels luxurious.
Buy from ZTE from $799.
Newsweek may earn commissions from links on this page, but we only recommend products that we give back. We participate in various affiliate marketing programs, which means that we may receive commissions on editorially chosen products purchased through our links to retailer sites.